Ryuichi Matsuba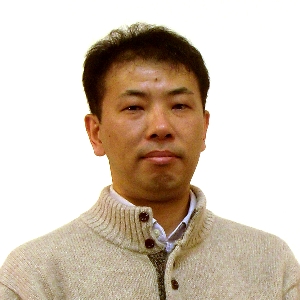 Part-time lecturer, Instructional Systems
Professor, Advanced Education Support Center, Tokyo University of Technology
Born in 1969. Active member of the Institute for e-Learning Development, Kumamoto University. In April 2007, Ryuichi Matsuba became an assistant professor at the Center for Multimedia and Information Technologies, Kumamoto University before taking up his present position. Current research area: information education and educational technology. Doctorate in science. Member of Japan Society for Educational Technology/AACE.