About RCiS
The Research Center for Instructional Systems (RCiS) consists of three research divisions and a support division (the e-learning Promotion Office). The Center's ultimate goal is to be a global center of instructional systems research. We offer various practical fields of study both inside and outside of Kumamoto University, and conduct research related to higher and professional education.
Our Three Research Divisions
Instructional Design Research Division
This division conducts research on the training of advanced professionals who develop, implement, and evaluate e-learning materials, as well as researchers in the field of instructional systems.
Learning Support Information System Research Division
This division conducts research on the planning and promotion of ICT-based education such as e-learning, content development and support thereof, and the development and management of online learning tools and applications.
Regional Cooperative Systems Research Division
This division offers human resource training program for regions, companies and individuals (particularly young to middle-aged working adults, medical professionals, teachers, other professionals, etc.) that have had few opportunities to participate in conventional lifelong learning courses. We also conduct research on the development of educational programs that meet the needs of this training.
Support Division
IeLD: Institute for e-Learning Development
The IeLD plans and promotes the conversion of Kumamoto University courses into e-learning offerings, supports the development and design of e-learning courses and learning applications, assists in the operation management of learning systems, and promotes ICT-enhanced education and media education.
Associate Research
Associate Research Organizations
The RCiS conducts joint research with educational institutions and corporations.
Associate Researchers
The RCiS welcomes the cooperation of adjunct researchers who develop, design, and conduct research on Instructional Systems. We also hold academic events on joint research regarding Instructional Systems.
Related Posts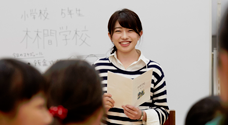 Site support to people to learn Instructional Design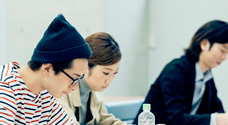 Let's continue to experience How cat what is learned in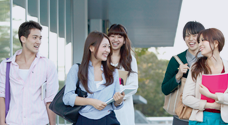 theme of a wide range of fields corresponding to the