Noriko Kitagawa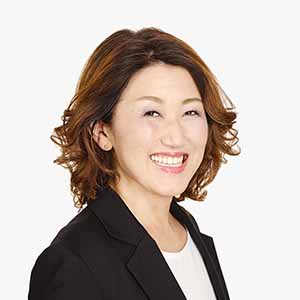 I would like to improve the learning support using the Moodle lesson function to create scenario materials for my master's thesis, and provide learning support using scenario materials.
In addition, I would like to complete the construction of a system using LINE to support learners using portfolios and measure its effectiveness.
By optimizing the LMS, we would like to measure the learning effects that can be seen from the learning history, and strive to incorporate a better system into the learning process.