Shirou Kitamura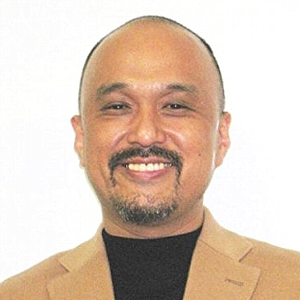 Part-time lecturer, Instructional Systems
Born in 1961. Became engaged in planning, development and implementation of corporate education programs at Tokyo Marine & Nichido Human Resources Academy Co., Ltd., before taking up his present position in August 2005 (doubles as visiting researcher at RCAST, The University of Tokyo). Research area: instructional design, e-learning, corporate education, teaching methodology, education business, etc. Co-author of "Basic Theory of Human Resource Development".
As a professor
For those engaged in corporate education, higher education, and e-learning: Through a process of trial and error, you may have come to the conclusion that there could be better ways of imparting education. At the Graduate School of Instructional Systems, let's think together from a range of perspectives about better educational methods.Join us, at the Graduate School of Instructional Systems!