Rie Tsuchiya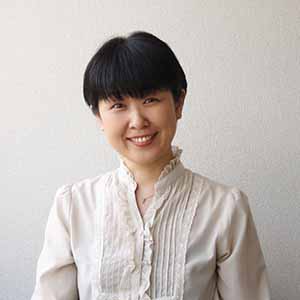 I have been utilizing Instructional Design (ID) for teaching Japanese as a second language, and for faculty development at a vocational school. It includes increasing quality teaching, motivating learners, organizing curricula, designing teacher training program, building a Professional Learning Community.
There are various theories, models or tools in ID. Using them, I continue to explore solutions in our educational context. I am going to present my practices at an academic conference as an associate researcher.
Then I want as many foreign students as possible to enjoy improving their Japanese and to come to like Japan.